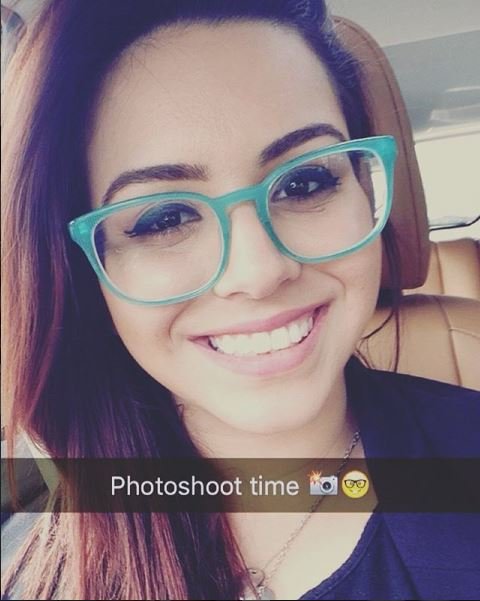 Shani Gottlieb was born and raised in Miami, FL. She has always had a love for hair and makeup artistry. Although, studying Criminology and Social work she has always had a pull towards the Beauty Industry.
She has decided to turn to her first true passion of Hair and Makeup artistry. Shani has quickly discovered that she loved enhancing the beauty of others and enjoyed educating those to be more confident.
Shani enjoys collaborating with other creatives to bring her exciting hair and makeup artistry to life. She is great at listening to details and understanding what the client is truly asking.